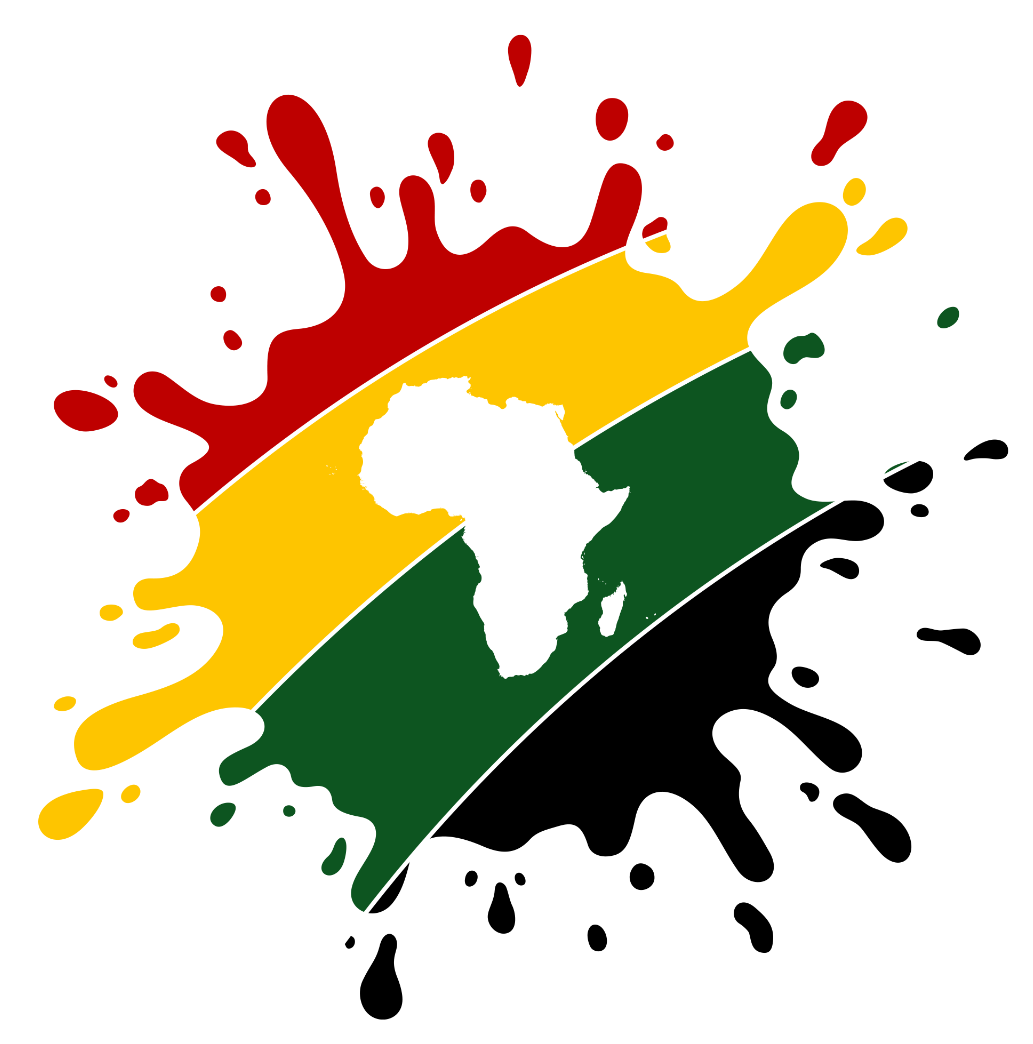 Remote Jobs on AfriSplash Remotely
The gateway to Africa's remote workforce🌍
PRODUCT MANAGER
Full-time
Spruce is hiring a product manager to help drive the growth of a new developer tool product at Spruce that gives users deeper control over their identity and data. You will be responsible for managing the product roadmap, user stories, timelines, and implementation strategy. You will collaborate closely with the executive team for strategic vision alignment, an engineering manager for resourcing, and UX designers for fast iterations. On a typical day, you will be talking to customers, conducting user research, forming go-to-market strategy with the executive team, and collaborating on key technical architecture/resourcing decisions.
Requirements
Excellent written communications skills (necessary for remote work).
2-3 years of product management experience and owning product roadmaps.
Experience working with developers as customers, understanding their true needs, and surfacing those to internal development teams to formulate pragmatic solutions to those problems.
Working cross-functionally between users and engineering teams to guide products and features from conception to launch.
Deep experience conducting user interviews and understanding both developer and general user journeys in detail.
Experience making pragmatic tradeoff decisions between the possible and practical when it comes to meeting product deadlines.
Bonus
High level of interest and/or involvement in ecosystems that enshrine user-centric models for online interaction, including web3, pgp, scuttlebutt, dweb, HIPAA/HITRUST, GDPR, and others.
Interest or experience in the open source software ecosystem.
Experience in a high stakes and security-minded industry such as cloud infrastructure, finance, healthcare, social media, or online gaming
.
Professional paranoia, habitually thinking about proper key management, attack vectors such as simjacking, security models including opsec.
Salary and compensation
No salary data published by company so we estimated salary based on similar jobs related to Cloud and Cloud jobs that are similar:
$70,000 — $120,000/year
Get the latest job publications.
Join our mailing list.