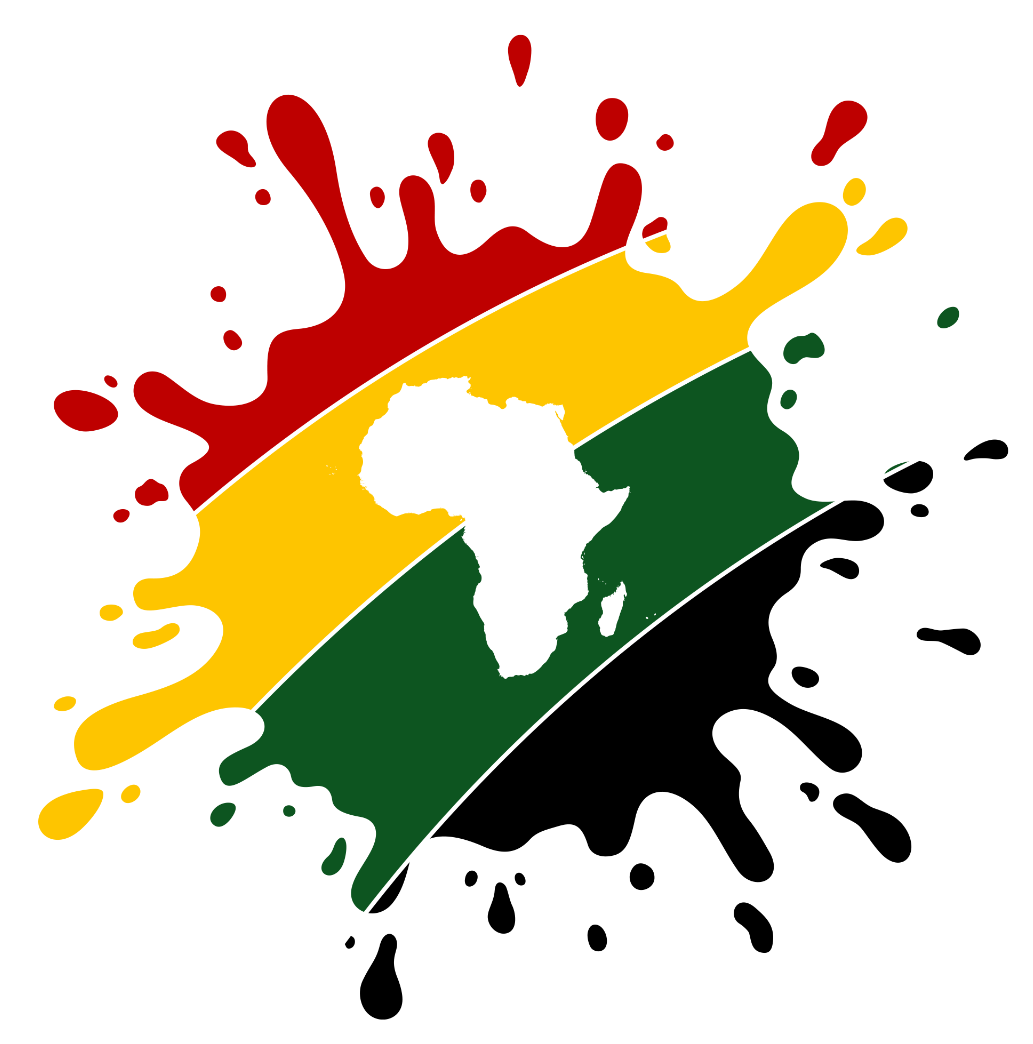 Remote Jobs on AfriSplash Remotely
The gateway to Africa's remote workforce🌍
Senior QA Automation Engineer
Full-time
Position:
The Senior QA Engineer will principally lead automation framework development, coding of backend and frontend tests, and automation of test execution for a product team.
A key responsibility is consulting to the team on test case specification, test creation, writing of test instructions, and the performance of testing by all team members as part of the Definition of Done. They will monitor that test cases are performed as expected by software engineers and product owners and triage any gap in test performance as a blocking impediment. The Senior QA Engineer has final go/no-go on releases. Their responsibilities, secondarily, include manual testing prior to the completion of automation, primarily when the development time frame becomes tight.
Responsibilities:
Own the test automation and lead test coding
Help develop QA thresholds, timelines, and priorities
Mentor a developers on test creation 
Collaborate with frontend, QA, DevOps, mobile, product teams and a scrum master to get to market rapidly and with quality!
You will be involved in the early stages of the projects and will participate in the definition of the test platform and the automated test cases for the next generation of products.
Ensure that all functional and non-functional requirements are covered by creating and defining test plans in the enterprise tool.
Add test automation into our CI/CD pipeline to ensure automated testing at every stage.
Identify, report and track software defects using bug tracking tools and work with the developers to resolve the fix issues.
Qualifications:
Strong Python and/or Typescript skills
Experience with Linux, APIs, test frameworks, and AWS-centric development.
Excellent communication skills and a head for problem solving
Degree in Computer Science is preferred, but we are open-minded
All qualified applicants will receive consideration for employment without regard to age, race, color, religion, sex, sexual orientation, gender identity, national origin, disability, or protected veteran status. EOE
Get the latest job publications.
Join our mailing list.