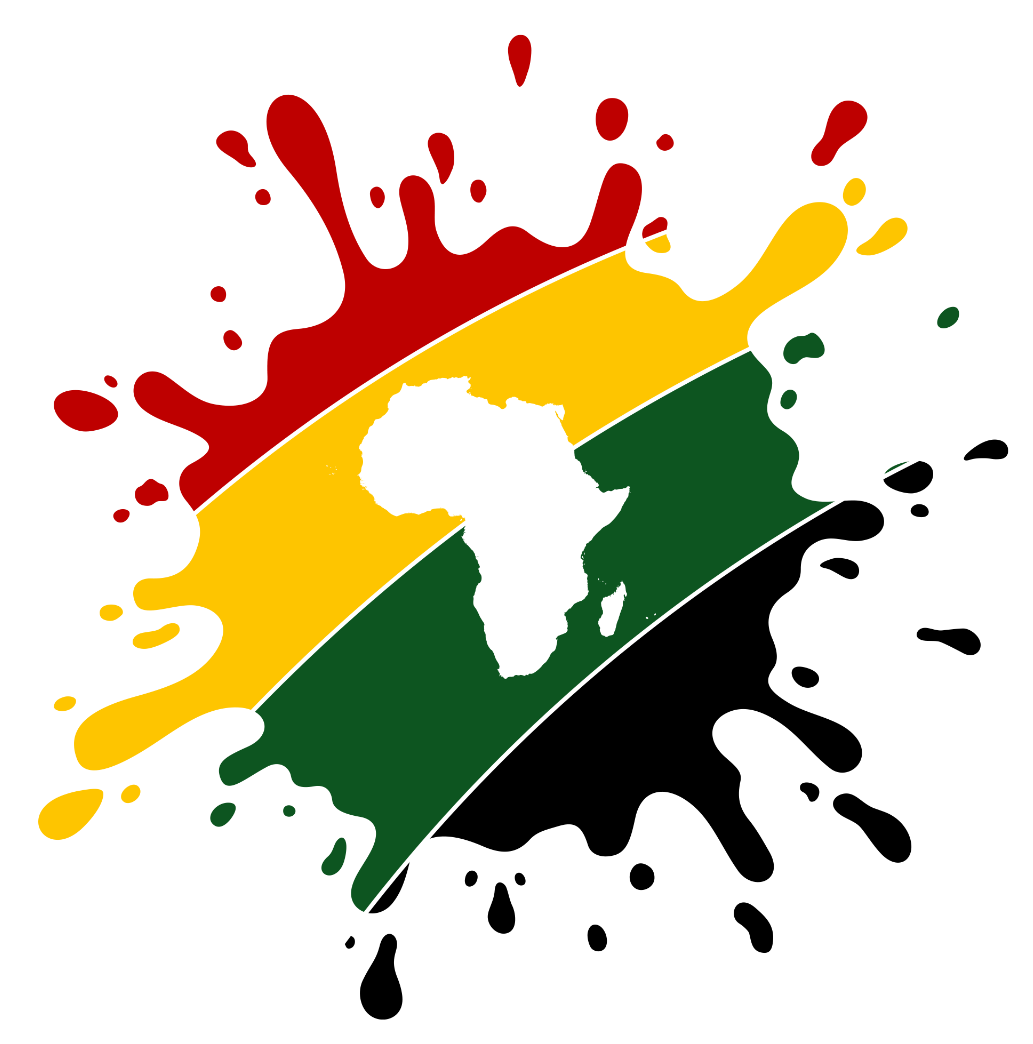 Remote Jobs on AfriSplash Remotely
The gateway to Africa's remote workforce🌍
About the role
As a Content Writer, you will focus on contributing high-performing content to Buffer's blogs and be a key stakeholder in the content calendar and in editorial planning sessions.
You'll work closely with another content writer on the upcoming content calendar, as well as with a social media manager on content distribution.
 You'll also work alongside the rest of the Marketing team to contribute to product launches and quarterly marketing planning.
Day-to-day, you'll work hands-on on the Buffer blogs and collaborate closely with the content team to execute on our content strategy by creating practical and uplifting content that educates and inspires ambitious individuals and small business owners.
Who you'll work with
In this role, you'll report to the Head of Communications and Content.
Day-to-day you'll work closely with another Content Writer and a Social Media Manager. You'll work alongside the rest of the Marketing team including Growth and Product Marketing.
Responsibilities
Publish high-performing content. Write, edit, and publish high-performing content on the Buffer blogs that are aligned with the overall content strategy and Buffer's brand.
Contribute to the editorial strategy. Contribute ideas and insights to what kinds of pieces should be published across the Buffer blogs according to your own insights into the industry and trends, as well as your knowledge of our existing content pillars.
Conduct interviews. Reach out to influencers, customers, community members, and small business owners to interview them for your work and turn those interviews into multiple pieces of content.
Repurpose content into multiple formats. Repurpose interviews and blog posts into multiple content formats (blog, newsletter, podcast, social posts, video).
Be a well-rounded marketing teammate. Contribute and own various projects that contribute to the Marketing team's high-level goals.
Focus on content strategy execution. Understand the goals and priorities of content at Buffer and execute that strategy in day-to-day work.
Qualifications
You have experience writing about social media, marketing, and business topics with a unique voice and making them actionable and approachable.
You have experience refreshing and updating content.
You understand basic SEO principles.
You are comfortable measuring the results of your work and adjusting your style and approach as you learn what performs best.
You have experience conducting interviews and repurposing them into several pieces of content.
You have an interest in what is working on social media and in marketing for ambitious individuals and small businesses and have unique opinions about industry trends.
You are a well-rounded marketer with experience working cross-functionally on large projects.
Prior experience working in SaaS or in the tech industry is not required but is a bonus.
You have demonstrated proficiency with a variety of marketing and project management tools.
Get the latest job publications.
Join our mailing list.