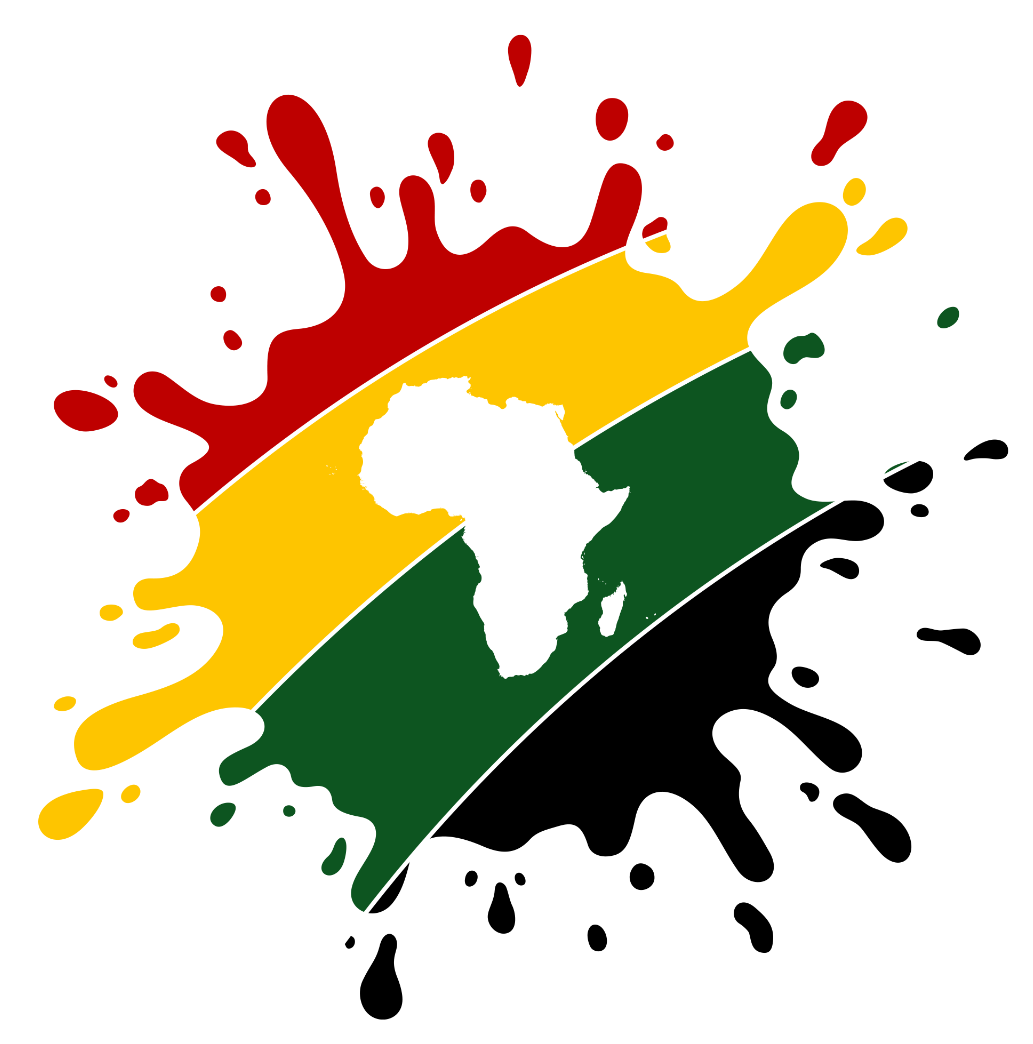 Remote Jobs on AfriSplash Remotely
The gateway to Africa's remote workforce🌍
Senior Infrastructure Engineer
Full-time
IVPN is a mission driven company with a narrow focus on privacy within the larger VPN consumer market. We have been around for 13 years and have a mature and successful operation.
We are planning to overhaul our VPN infrastructure with a new server build to radically improve the transparency of our service. We are looking for an experienced infrastructure engineer who is excited by the opportunity to build a secure, high performance network of VPN servers from the ground-up using open-source software and many layers of security technologies.
The position is fully remote with high level of autonomy and requires that you thrive in this type of environment.
What you will work on
You will help research and develop a new server architecture for our VPN gateways that is open, immutable, diskless and secure. You will be expected to design this from the ground up whilst consulting with various members of our team.
When the build is ready for production, you will be responsible for the initial provisioning of servers, from procurement to building and final distribution to data centers. Depending on the requirements, we will hire additional staff to assist with this stage, ie. travel might not be required.
Once the new infrastructure is in production, it will operate in parallel with our existing one, until it has proven itself and we have a clear migration path. You will be expected to work together with our existing infrastructure team on this migration, and will be responsible for managing and improving the infrastructure going forward.
What can you expect
We work in a fully remote setting with a high degree of independence. This means maximum freedom, minimum meetings.
If your ideal workplace offers regular meetups and busy chat channels, IVPN is probably not a good fit for you. On the other hand, if you value autonomy and focused work, you will appreciate our culture.
We offer 25 days of vacation per year, the hardware of your choice to do your job, plus ample budget for your research projects.
How we stand out from the crowd of VPN providers
Early adopters of the latest protocols and technologies (like WireGuard) to improve our service.
Strict ethical stances around data collection and marketing practices - principles over profits.
Clear commitment to regular audits and transparency.
Calling out bad practices in the VPN industry and shunning false promises.
Recommended by experts whose voice we truly value - those not motivated by affiliate payouts.
Job requirements
Experience required
Strong understanding and interest in InfoSec, specifically with regards to cryptographic controls used on servers e.g. Public key crypto, reproduceable builds, TPM.
5+ years experience managing Linux servers.
5+ years experience with Python, Go or other scripting language.
Nice to haves
Experience with PXE boot.
Experience with firmware development.
Get the latest job publications.
Join our mailing list.