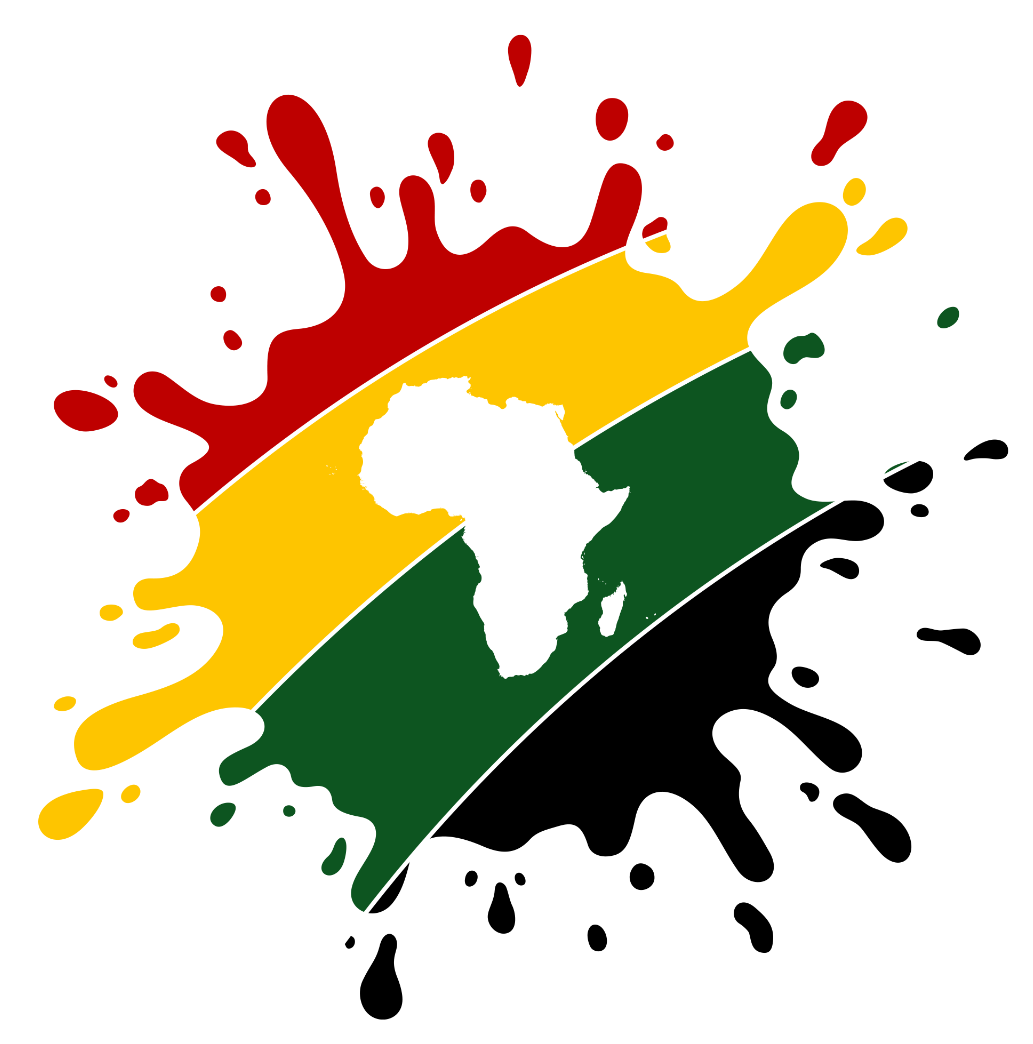 Remote Jobs on AfriSplash Remotely
The gateway to Africa's remote workforce🌍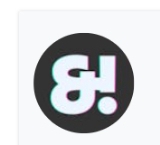 And Voila AI
Full remote (Full remote)
Senior Fullstack Developer
Full-time
Seeking Senior Full Stack Developer
Are you the kind of code wizard who breathes Python, Rust, and React like it's fresh sea air? Ever catch yourself daydreaming about AI and ML, or get that adrenaline rush when you're riding the gnarly wave of cutting-edge tech? If you just nodded (or more likely, muttered "heck yeah" under your breath), it's time to dust off that résumé—this could be the gig you've been waiting for.
We're on the prowl for a Senior Full Stack Developer who's got the chops to join our band of technomancers. But fair warning: this isn't your standard, run-of-the-mill, desk-warmer kind of gig. Nope. We're all about blazing trails with innovative tech, crafting clever solutions with a pinch of wizardry, and promoting a work pace that's sane and sustainable. Yep, you read that right—there's no room for jabroni hustle culture in our crew. What we are about is a tribe of tech enthusiasts, using our smarts and silicon to carve out the future of AI.
As our Senior Full Stack Developer, you'll be the captain of our tech vessel, steering our technical decisions with the savvy of an old salt, fine-tuning AI models with the precision of a Swiss watchmaker, and navigating the labyrinth of serverless architectures like a grizzled pioneer. From leading the charge in the development and maintenance of our AI-powered, content-focused product, to architecting the brainy backbone of our AI platform—your impact will be huge, nay, colossal. And the cherry on top? You'll be doing all this without falling into the burnout trap, instead maintaining a rhythm that keeps the hearth of innovation blazing. Can you see the sparks flying already?
BTW, we know the pay's not all that, but this position includes a generous founding member equity package.
Key Responsibilities:
Design & Rollout: Captain the design, development, and rollout of scalable software behemoths, user-facing web apps, and web-centric systems and platforms.
AI Model Magic: Craft and fine-tune cloud-based AI models for different facets of our product, ensuring they function flawlessly and morph dynamically in response to user input.
Serverless Voyage: Traverse the landscape of serverless architectures, appreciating their unique quirks and harnessing their strengths to enhance product performance.
Code Refinement: Polish and iterate code continuously to boost performance. Ensure all applications are rigorously tested against specifications and quality benchmarks.
Teamwork: Work hand-in-glove with UX designers, project wranglers, and engineers to bring versatile solutions to life. Be an early adopter of emerging standards, while promoting best practices.
Bug Busting: Debug and resolve tech hiccups across the full stack—front-end, back-end, databases, and servers.
Code Patrol: Conduct code audits to maintain high-caliber code and keep technical debt at bay.
Fort Knox: Enforce and sustain security best practices to safeguard our customers' precious data.
Requirements:
Experience: 5+ years of slaying in software development with a kick-ass command of JavaScript, CSS, and HTML. Rock-star status in both front-end and back-end frameworks, including Next.js and Node.js.
Knowledge: A mind-blowing command of TypeScript. Got significant experience with Vercel and Tailwind CSS? You're our kind of people. If you've dabbled with the UI library Radix/Shadcn, even better. A solid grasp of AI/ML concepts will make us swoon.
Database Knowledge: We're talking SQL and NoSQL databases like Vercel Postgres, plus experience with cloud storage solutions.
Performance: We like it fast and efficient. Show us your magic with performance tuning, query optimization, caching, and the like.
Communication: Got the gift of gab? Great. You'll need to vibe with designers, developers, and other cool cats on the team.
Problem-solving skills: Show us your Sherlock Holmes side. We love complex software development/design issues solved with clean, efficient code.
Testing: If you can design and write robust test cases that ensure our product's as resilient as a cockroach in a nuclear winter, you're in.
Bonus points for:
Serverless Architecture: Got experience with or exposure to serverless architectures? We dig that.
AI/ML: Tinkered with AI/ML model development, particularly language models and fine-tuning? You're speaking our language.
Blockchain: If you're familiar with blockchain-based development and its frameworks and languages, you're a unicorn in our book.
Distributed Systems: Got experience with distributed systems, data replication, and consistency/consensus algorithms? Welcome aboard.
Design: Understand UX design principles and their application in front-end development? We're already picturing you on our team.
LAX: Although it's Always Sunny in Philadelphia, we're Los Angeles based, so kudos if you are too
Get the latest job publications.
Join our mailing list.